Tantric Massage for Men and Women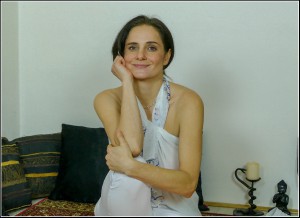 Tantric massage is a deeply relaxing, regenerating and healing experience enhancing your receptivityand energy.It operates with your most intense – that is sexual – energy and teaches you how to heal your physical body and soul by a loving touch. A tender and sensuous massage will enhance your receptivity and sensitivity so much that your whole body will become one large erogenous zone and orgasms you will experience will be perceived as unrestrained love.You will experience a completely new sensation of relief and realisation that you yourself are the source of your orgasm and that the true ecstasy is to be found nowhere else but inside of you.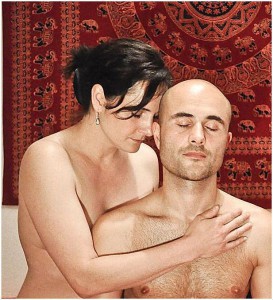 Tantric massage
Price of massage 2 hours 3000 CZK
Price of massage 3 hours 4500 CZK
Lingam massage
Price of massage 1 hours 2000 CZK
Price of massage 1.5 hours 2500 CZK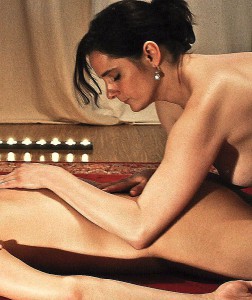 Experiential anal massage
It leads men to deep physical and mental relaxation and the ability to develop the receiving role.
In men, the dam area, the area around the anal opening and the prostate itself are a large erogenous zone. However, many men do not have the opportunity to explore this area. At the same time, anal orgasms are often stronger, more exciting and more intense than classic ones. Therefore, accept this massage as a sensual ritual, during which you will activate and deeply experience the newly discovered erogenous zones in the anal area. The time limit of the massage is mainly devoted to the anal area, lingam-penis and relaxation.
Price of massage 1.5 hours 3000 CZK
Prevention - prostate massage
Preventive health massage of the prostate / 15 min / is included on request in a 2 or more hour tantric massage at no extra charge
Tantric Ritual for your partner
I offer a beautiful ritual for married couples, lovers and friends.

More and more couples are longing for new experiences in the intimate sphere of their lives. They would like to go beyond new experiences. Feeling more intimacy, increasing the desire and sensuality of my partner.
I offer a beautiful ritual for married couples, lovers and friends who want to give their sexuality a new intensity. Revive the ability to feel pleasure and learn about new levels of your body and emotions. The course is tuned individually and the limits of the massage are always agreed in advance. The emphasis is always on the well-being of the recipient. In the end, I let you experience the experience of massage alone or I can be a passive part of your climax.
Thank you in advance for your trust and invitation to your intimate zone.
Price of massage 2 hours 5000 CZK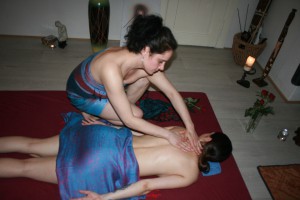 Meditation for women
Immerse yourself in the atmosphere of scented candles, music, the melody of the voice and your inner paintings.
A massage full of gentleness, relaxation and respect for the woman as such. This type of massage is designed to help you reconnect with the body, dissolve sexual blocks, heal emotional injuries or simply enjoy the sensuality of gentle massage and meditation techniques. Massage is a sensual form of intimacy and approaches the healing process with caution and respect.
Price of massage 1.5 hours 2500 CZK
Tantric dominance - Conscious BDSM
An intense experience that revives your sexual emotions.

They approach the Bdsm in a tantric way, where the emphasis is primarily on experience, the desire to surrender, sensuality, but also punishment. The course of the massage is very intuitive, but the agreed rules are always respected. I do not add any real pain, everything is symbolically aggressive and the overall feelings are pleasant and exciting.In the introductory interview, we will agree on what the content will be and what your limits are.Basic elements that I include in the massage after agreement. Spanking, bondage, dominance, contrast of cruelty and tenderness, verbal communication, prostate massage, anal massage with an aid, lingam massage.
The ritual ends with an oil massage of the whole body for total relaxation and calming.
Price of massage 2 hours 4000 CZK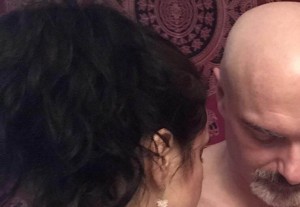 I do not plan massages with you in advance, they are performed spontaneously on the basis of a common mood.