Sexual Tao meditation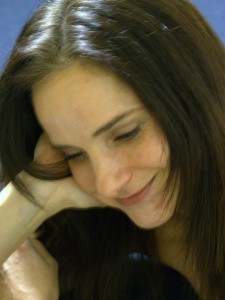 Meditation cannot be described in words, it is only possible to enter the state of meditation through one's own experiences, which is always an individual matter.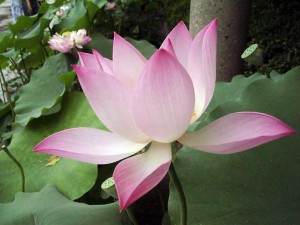 Communication in the language of deep feelings
If we also perceive the spiritual side of our lives, our personality is fully developed. We are in harmony with ourselves, we begin to understand the meaning of human life and the purpose of the whole cosmic arrangement. We do not strive for anything new, we do not create anything new, we only gradually remove old deceptions, mistakes, deposits of ignorance. We get rid of the chaos of the mind.
Meditation is a way to gradually achieve a balance between our physical, mental and emotional being. It shows us a profound truth about ourselves, which can be very surprising in some cases.
There are different methods and techniques and they all have their meaning. It always depends on the chosen topic of meditation. However, the determining element of the whole meditation is the client's unconsciousness, with which he will establish a relationship and which will determine what the actual course of meditation will be and to what depth he will be able to go. Nothing can be rushed in meditation, everything is at a pace that is natural.
Orgasmic meditation as a way to live life

Ritual - Soothing the breath. Sensory stimulation and experience. Gentle touch massage - Vigilant observation of various feelings of pleasure, emotions. Experiencing the gentle vibrations of one's body. Word-guided meditation - Your consciousness is elevated far beyond the material body. The mind is led to a state of inner bliss, an expanded state of consciousness, a connection with the universal cosmic consciousness. Intimate touch - Experiencing the gentle vibrations of your own body. Intimate massage - Deepening pleasure, deep sexual experiences. Transcendental experiences. Conclusion - Relaxation, awareness of the experience, thanksgiving, farewell.
Course - Individually focused on the client by mutual agreement. The role of the therapist is only at the level of a guide.
The usual length of meditation is 1.5 to 2 hours. Meditation price 3000 CZK
Articles
When you become conscious and vigilant, meditative, sex can be transformed into love.